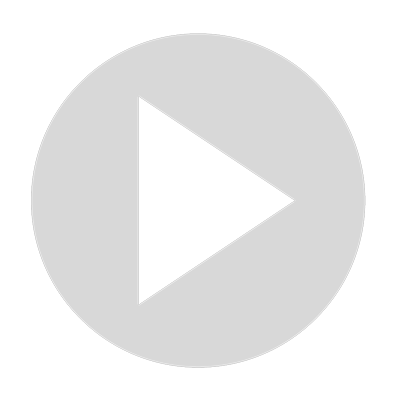 38 Amazing Types Of Agave Plants To Grow
Do you know what agave is? It's a type of succulent plant that can be used for many different purposes, including as food. Types of Agave are plants that come from the genus Agave, and they're often seen in gardens, farms, or even home landscaping. Different types of Agave can be found all over the world! There are 38 amazing types of agave that we'll talk about today- each with its own unique flavor and uses.

There are over 100 different varieties of agave and not all produce the same results when it comes to creating drinks or food products. Types such as Blue Weber, Salmiana, Tequilana, and more can be found in many places throughout Mexico!

Some companies use a variety called Agave Karoo which is often used for cattle feed in South Africa. However, the Karoo also produces a sweet sap that can be turned into a low-alcohol drink or food product.

Agave Nectar is oftentimes made from Agave Karoo and other types of agave around the world! Types of agave such as Tequilana are commonly used to make wine products.
Show More
Show Less
Latest Videos
0:59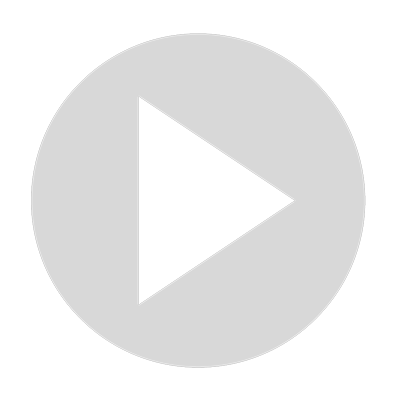 Best 20 Shade Tolerant Succulents
0:54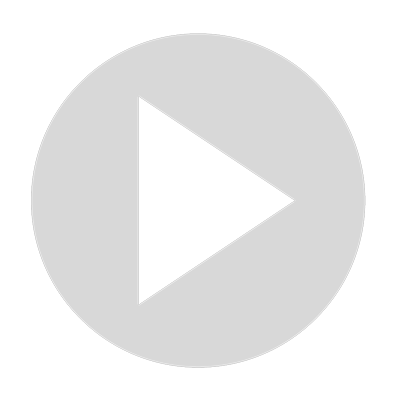 25 Popular Snake Plant Types
0:51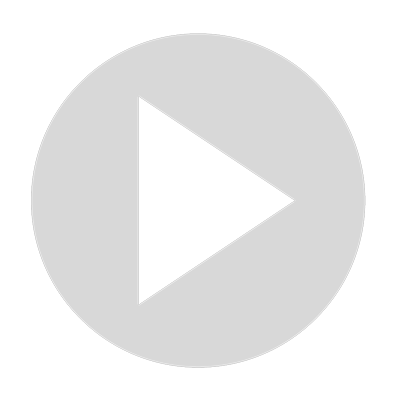 7 Easy Jade Plant Care Indoors